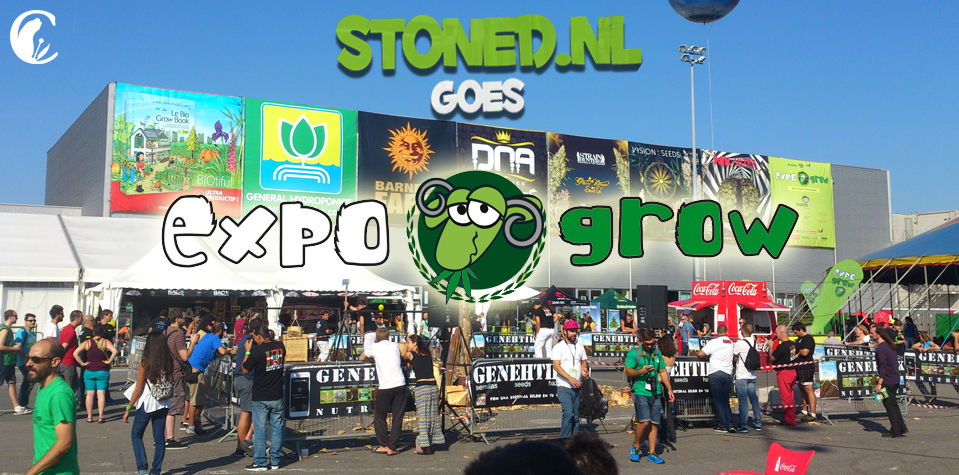 Expogrow 2017
The days of Expo Grow 2017 are already announced! So Stoned.nl is also preparing for these memorable September days!
This year the Ficoba exhibition center will open their doors again for the visitors of Expogrow 2017. Also this year there are different activities, attractions and of course they will be presenting new developments! Expogrow has become one of the most important cannabis exhibitions in Europe, by giving more attention to the business itself.
Expogrow is the only B2B fair in Europe (Business to Business). This part of the three-day event will be on Friday morning from 09: 30-14:00 and is only for exhibitors and professionals in the cannabis industry. The doors will be open at 14.00 for the general public.
During the five previous editions, the organization of Expo Grow discovered that cannabis trade fairs are of great importance for the cannabis industry. Especially for beginners and small businesses, because they can easily expand their knowledge in the market in which they are located, examine the level of competition and expand their international network. This is the reason why more than 80% of the exhibitors return!
What remains is the motto of Expo Grow: "Much more than a Cannabis Fair". In addition to the Professional Cannabis Universe hosts VI International Cannabis Social Forum, the music festival and the presentation of the Cannabis Cup VI.